The 10 best apps to edit videos
Today we can find great cameras on smartphones of all kinds, it is no longer essential to buy a high-end to enjoy a good photographic section. Therefore, every day more users have a camera more than decent in their pockets . Why not get the most out of it?
We can take good pictures, we can also record videos, many times even in 4K. But what about after? The possibilities are endless if you know how to do it. In the next lines we bring you a selection of the best applications 8 Best Apps To Watch Videos Online With Friends for you to edit videos from your Android .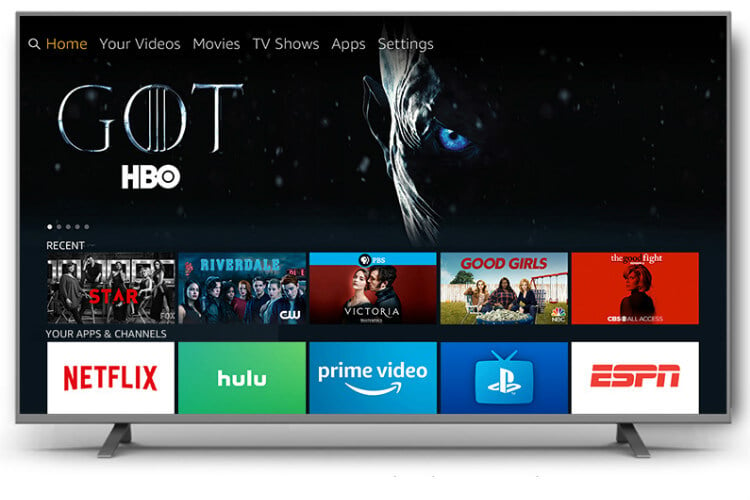 FilmoraGo
FilmoraGo is an application for video editing that is designed to be used with the smartphone in a horizontal position , as in some other example that you will know in this list. The edition is quite simple, with a selection of categories that you will find on the right of your screen, thanks to which you can add music, change transitions and add themes, among others.
If you press Edit you will see a whole toolbar appear with which you can modify even the smallest detail of your recordings . Of course, you can also work with several videos at once and join them as you wish. FilmoraGo contains purchases, some filters, transitions and layers are paid, but you can enjoy without spending a euro.
Inshot Video Editor
With the Inshot application you can edit videos, but you can also edit photos and create collages. You will have the possibility to compress and convert clips, in addition to working with a wide variety of formats , such as MP4, MOV, AVI, FLV or 3GP.
It has tools to add stickers, filters, text, add backgrounds and change the format to fit your favorite social network. In fact, we find specific options for Instagram, YouTube and TikTok . If you want to remove the watermark and access some extra features, you will have to checkout and opt for the subscription.
Kinemaster
This is another application designed to be used horizontally and that will make you a curious proposal the first time you open it . KineMaster will ask you to analyze the performance of your device to see if you can enjoy it in all its splendor. The application will check it for a few minutes and will adapt to the hardware of your smartphone.
KineMaster has the aesthetics of a computer editor , with a lower bar where you can follow the development of your videos, tenth to tenth. You will also have the possibility to download all kinds of transitions, fonts, filters and sound effects, some of them reserved for the premium version.
VivaVideo
With a score of 4.6 on Google Play and over 100 million downloads, there is no doubt that VivaVideo is one of the applications preferred by users. With it you can create movies with a selection of your photographs, as well as edit videos and record yourself in the purest TikTok style .
We recommend: TikTok, this is the social network that combines Musical.ly, Instagram and Vine
It is a fairly simple application in its options and with effects and transitions that you will have to download . You can get the videos directly from your gallery, but also from Facebook and Instagram. VivaVideo has advertising and watermark, so if you want to get rid of them and unlock more options you will have to sign up for its premium version.
Youcut
We find an application that has a simple and beautiful design, which favors comfort when editing. Anyone can think of Google design lines when viewing their main screen. As for the options, we have to talk about the most common tools, such as clipping, filters, formatting or speed variation.
YouCut is a very simple application, which gets to the point. In most cases we just want to cut or add text , and we don't want to warm our heads with a huge variety of options. We have to talk about ads, although they do not bother at all and you can eliminate them by buying the application for 3.09 euros .
Magisto
With Magisto you will have the possibility to create movies from your photos and videos . These will be saved in your profile with the name you choose, so that other users can see them. You can also keep them private if you prefer.
You only have to select the photos or videos you want to add and the application will be responsible for making the assembly. It will add music and effects to get pretty attractive clips . It is perfect if you want to have a good memory of a trip without trying too hard.
---
---